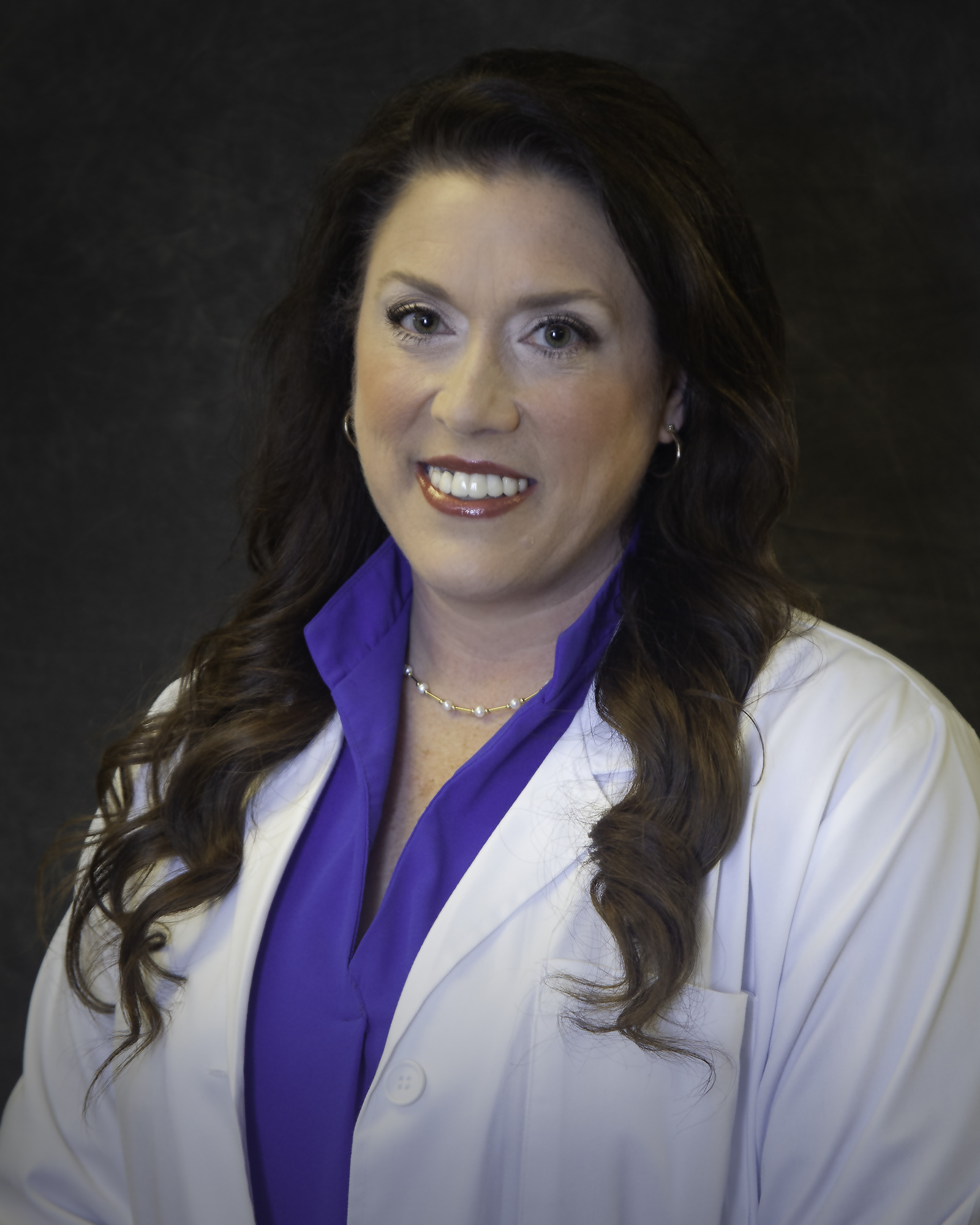 Angie considers herself to be very grateful for the opportunity Hometown Health Clinic has given her to provide exceptional personal care to each and every one of her patients and to the community. As a graduate of Henry County High School and then Murray State University, Angie is now the 5th generation to live on their family farm in Mansfield, TN. Together with her husband of 17 years, Jason, they have a 14-year-old daughter who will soon be attending Henry County High School herself.
Since she was born and raised in Henry County, she feels right at home practicing in this area and feels that it's truly a blessing and an honor to be able to provide hometown healthcare at its finest.
Education: Murray State University – 1999 – Bachelor of Science in Nursing, 2017 – Doctor of Nursing Practice specializing as a Family Nurse Practitioner (graduated 2020)
Experience: 20+ years
Interests: Spending time with family. They raise commercial beef cattle and row crops, so there is always plenty to do around the farm. On the weekends, they enjoy getting together with friends and family at the lake. Her husband is fabulous with a grill or smoker, so they regularly cookout and have people over. She also enjoys cooking, reading, and spoiling her nieces rotten. They attend church regularly at Sulphur Well Church in Springville and have a dog named Callie.
Why Medicine: She's always had a desire to help people and make a difference in others' lives. From an early age, she knew she wanted to go into the medical field. It just seemed like a natural fit and there was never another professional consideration for her. It was through the encouragement of family and colleagues she found the courage to continue her education and pursue her dream of being a Doctor of Nursing Practice.