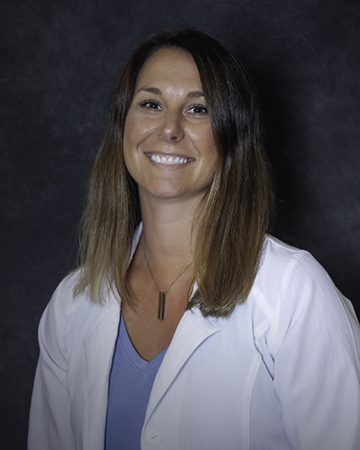 After receiving her Bachelor of Science in Nursing from Bethel University in 2001, Becky Wall served her community in a nursing capacity for over 9 years. To further her career, she went on to earn her Family Nurse Practitioner degree from Austin Peay State University in 2019.
She's currently giving her twenty years of experience in the medical field to our convenient care location in McKenzie, TN.
Education: Bethel University – 2001 – Bachelor of Science in Nursing, Austin Peay State University – 2019 – Family Nurse Practitioner degree
Experience: 20+ years
Interests: Watching movies and going hiking with her husband and two kids.