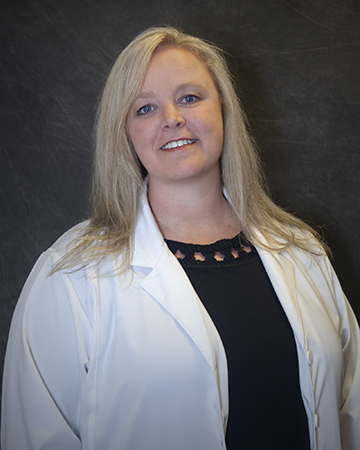 Tanya Arnold has had several years of experience in a variety of fields in the medical industry before graduating from the Family Nurse Practitioner program at the University of South Alabama in 2010. Prior to that, she was a Registered Respiratory Therapist for thirteen years and a Registered Nurse for three and a half years. Additionally, she's also had experience in nephrology and internal medicine before starting at the Hometown Health Clinic in 2013.
Education: University of South Alabama Family Nurse Practitioner Program – 2010
Experience: 26+ years across a variety of medical fields
Interests: Married with children and 3 dogs, free time is dedicated to cheering on her daughters playing basketball, playing with the dogs, or traveling.