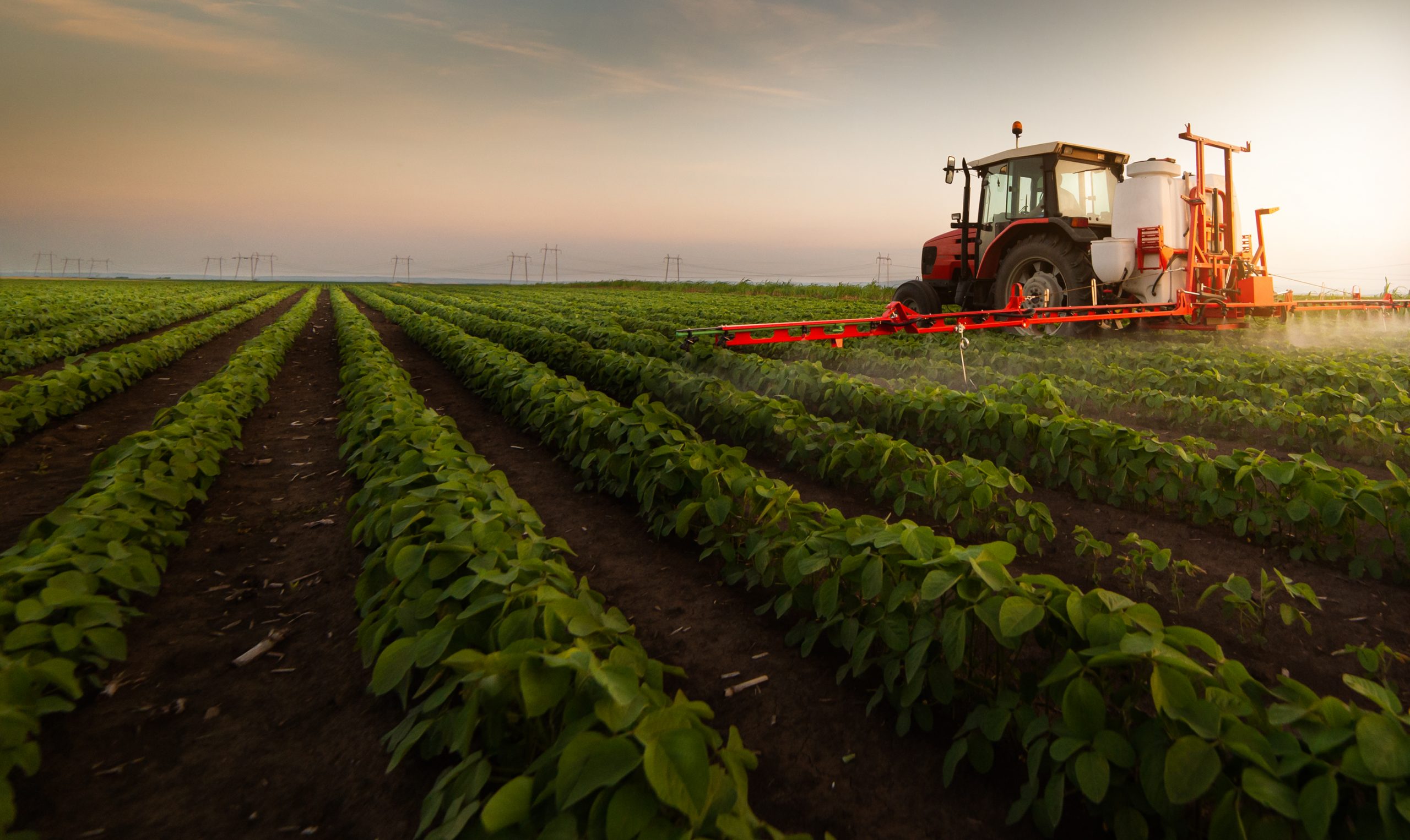 Premium Hemp & CBD Products to Promote Daily Health & Healing
Hometown Health Clinic strives to provide the most holistic and supportive healthcare possible to our communities and the surrounding areas. One such partnership is with Formula30A, which produces premium, all-natural hemp, and CBD products to promote daily health, wellness, healing, and recovery.
Why Formula30A?
Formula30A develops supplements using a patented, solvent-free process with only natural products. This water-based process never crosses the mandated 0.3% THC threshold and results in supplements free of chemical residue inherent in other distillation methods. Each batch of Formula30A is third-party tested before and after encapsulation to ensure the highest quality and efficacy.
What is CBD?
Cannabidiol (CBD), one of over 100 phytocannabinoid compounds found in cannabis and hemp plants, has proven significant medical benefits without the psychoactive effects commonly associated with cannabis.
Is CBD Safe & Legal?
Industrial hemp is legal in all fifty US states, as long as it contains less than 0.3% THC content by dry weight. The World Health Organization stated in 2017 that CBD is "safe, well-tolerated, and not associated with any significant adverse public health effects" and is "not associated with abuse potential, it does not induce physical dependence, and it is generally well tolerated with a good safety profile."
CBD, specifically our partner Formula30A, can be used to manage a wide variety of conditions, for better physical and mental health. Some of these conditions include:

Acne & Skin Conditions
Allergies
ADD & ADHD
ALS
Atherosclerosis
Arthritis
Asthma
Cancer
Chronic Pain
Digestive Issues
Diabetes & Obesity
Endocrine Disorders
Fibromyalgia
Glaucoma
Heart Disease
Huntingdon's Disease
Inflammation
Irritable Bowel Syndrome
Kidney & Liver Disease
Multiple Sclerosis (MS)
Nausea
Osteoporosis
Parkinson's Disease
Rheumatism
Stroke
Addiction
Alzheimer's Disease
Anxiety
Autism
Bipolar Disorder
Depression
Epilepsy & Seizures
Neurodegeneration
PTSD
Schizophrenia
Sleep Disorders
Stress
Traumatic Brain Injury
Supplements are safest and most effective when added to a diet or lifestyle with the supervision of your primary care provider. Make an appointment to discuss Formula30A and other options to determine which is the right choice for you.
*These statements have not been evaluated by the Federal Food and Drug Administration. This product is not intended to diagnose, treat, cure, or prevent any disease.*