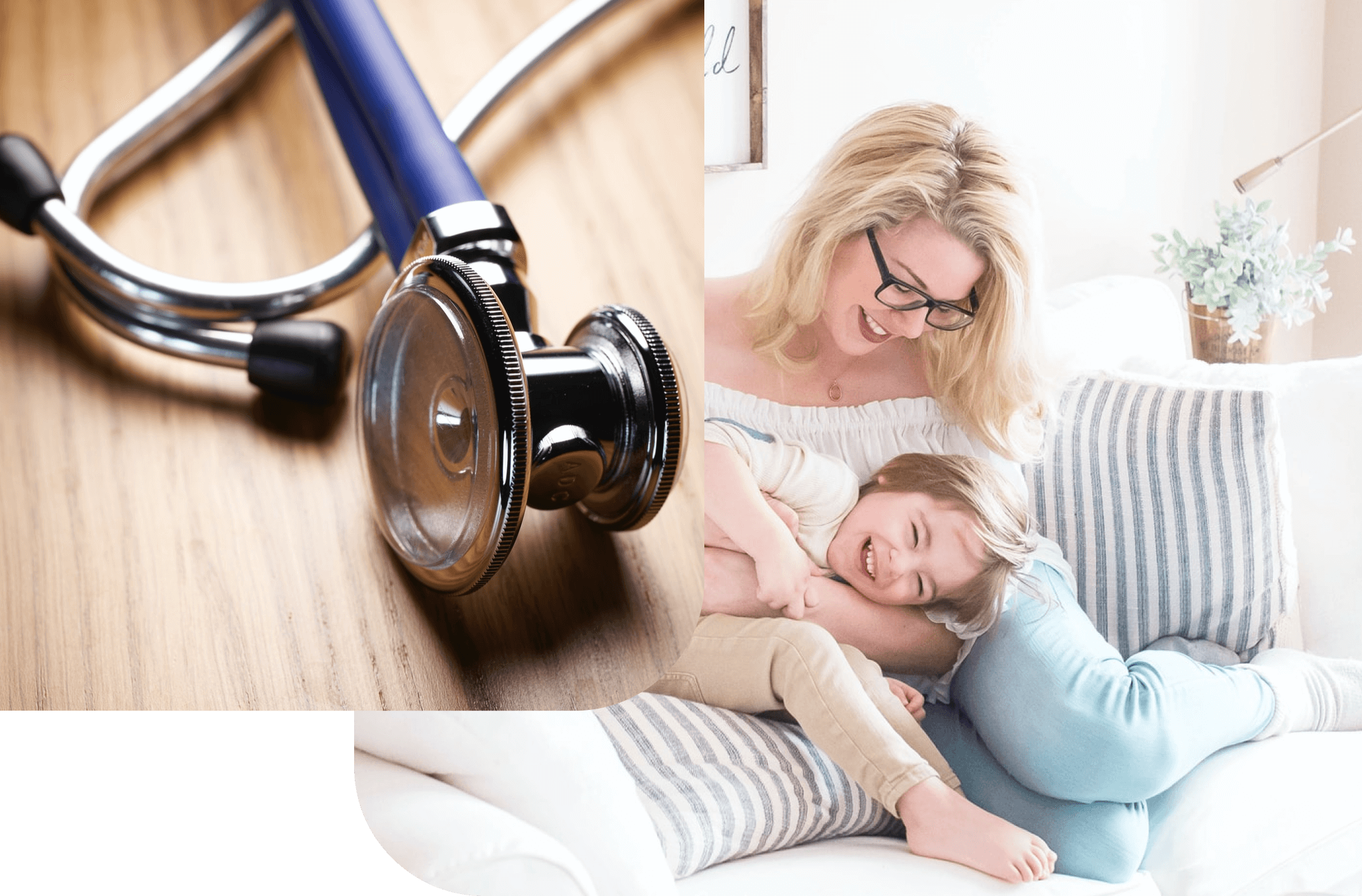 Hometown Health Care at its Finest
Family Practice, Internal Medicine, Pediatrics, Mental Health, Suboxone Program, Convenient Care open 7 days a week.
For more than thirty years, the Hometown Health Clinic (formerly McKenzie Medical Center) team have lived and worked in the communities they serve.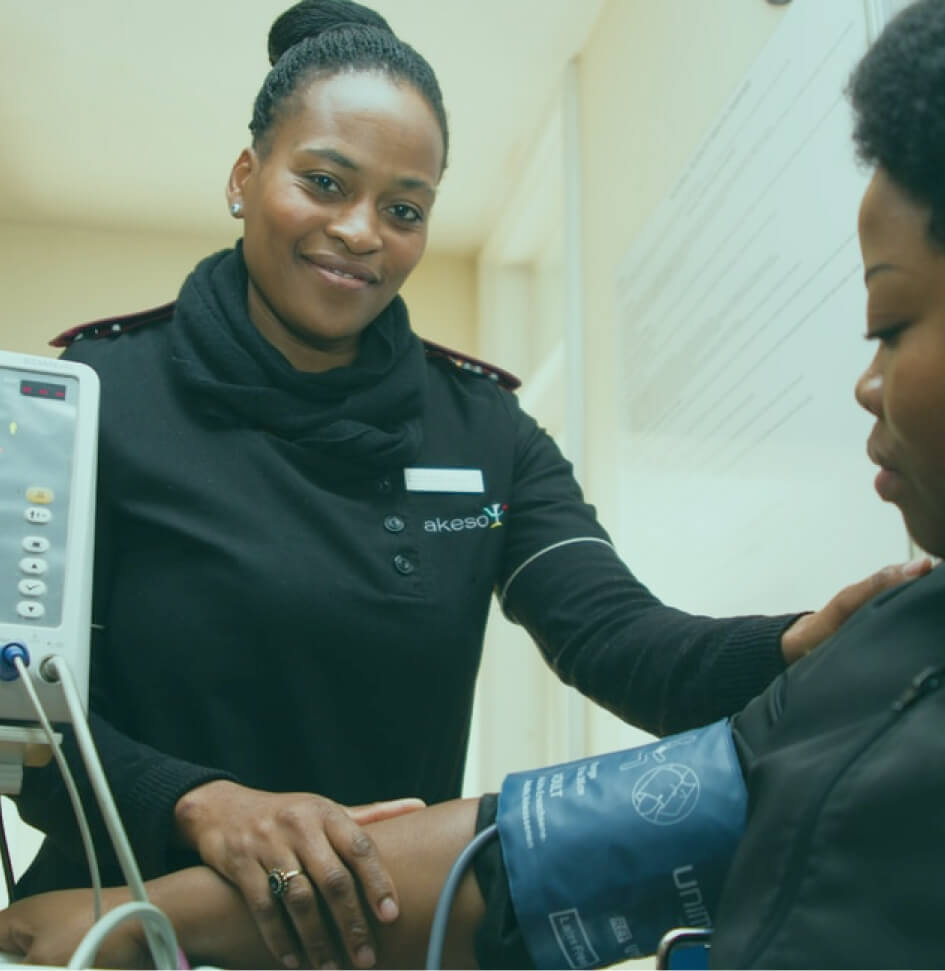 PRIMARY CARE
Access integrated premiere medical care when you need it most. To schedule an appointment with your Hometown Provider nearest you, please call McKenzie 731-352-7907, Dresden 731-364-4900, Gleason 731-648-5634, Bruceton 731-586-4800, and Camden 731-213-2344.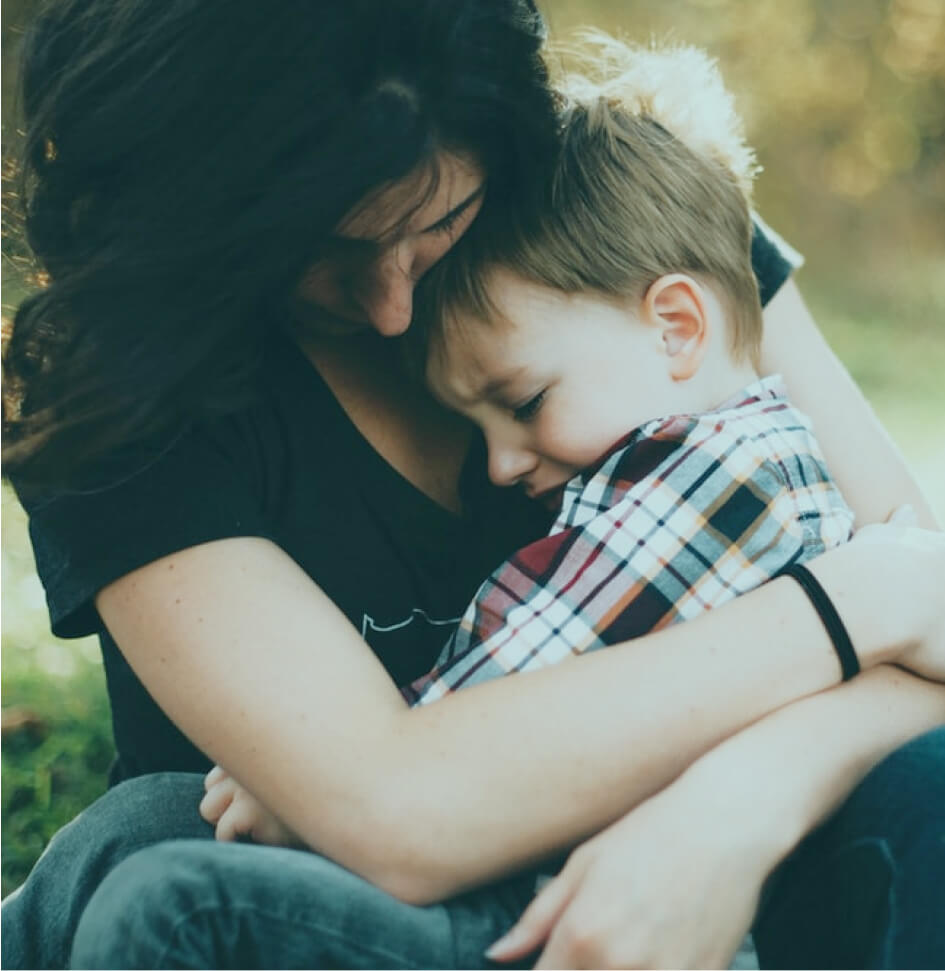 CONVENIENT CARE
Hometown Health Clinic Convenient Care is located in McKenzie (across from Sonic). We are here to serve you with extended hours 7 days a week, Monday- Saturday 8am-8pm, Sunday 1pm-6pm for all of your urgent medical needs. No appointment necessary.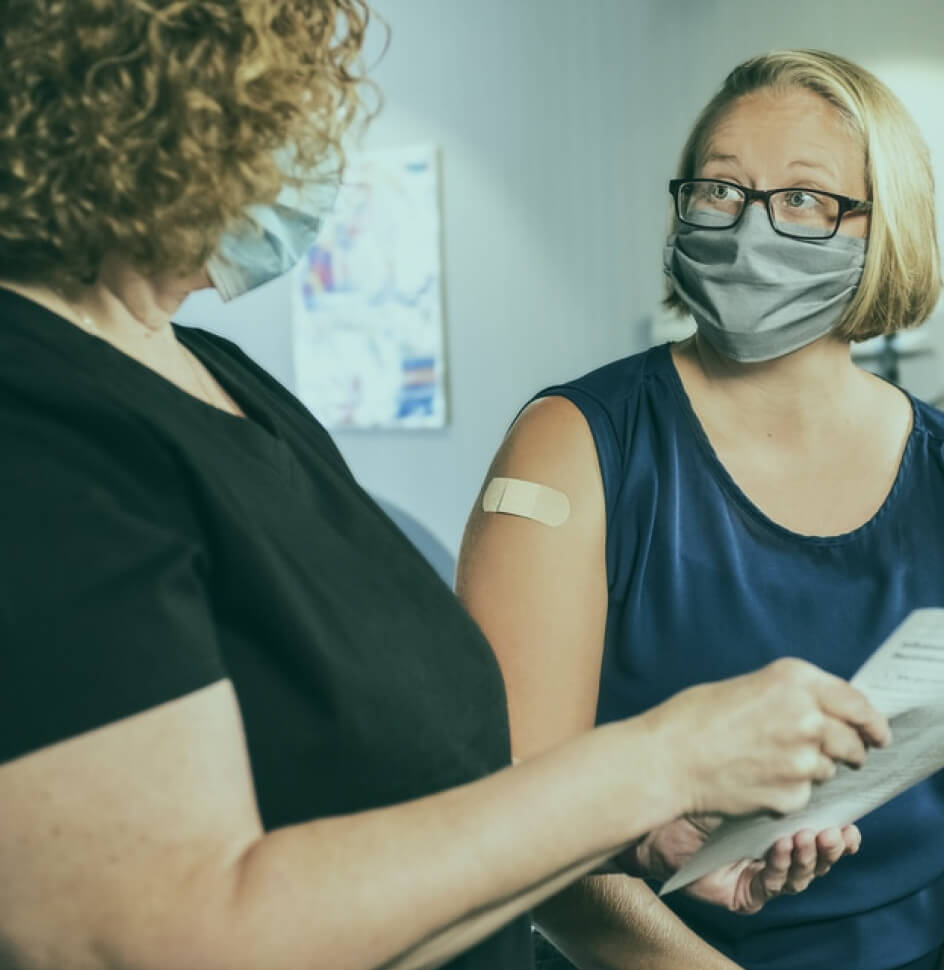 MENTAL HEALTH
We specialize in integrated primary care to provide a seamless and effective model to treat the whole person's health needs. This model embraces both physical and mental health. We also serve patients with substance use disorders through our Office Based Opioid Treatment (OBOT) program.
Telehealth
With a smartphone or other internet device with a camera, telehealth options are available for patients who require medical care in the comfort of their own homes.
CALL TO SET UP YOUR APPOINTMENT TODAY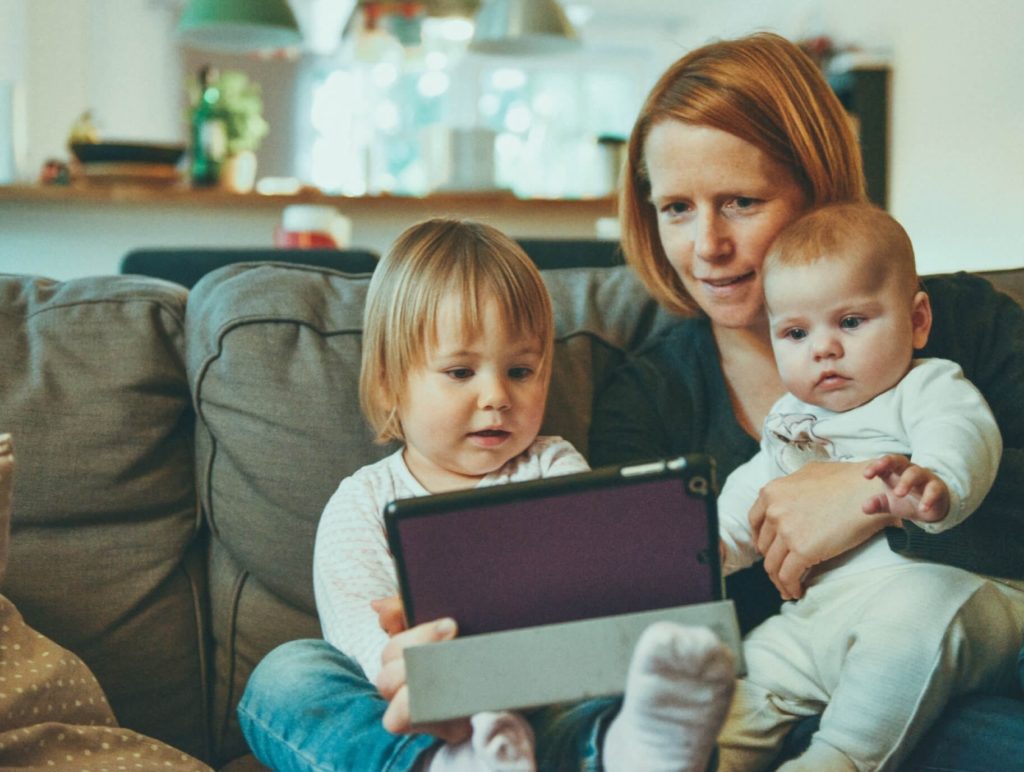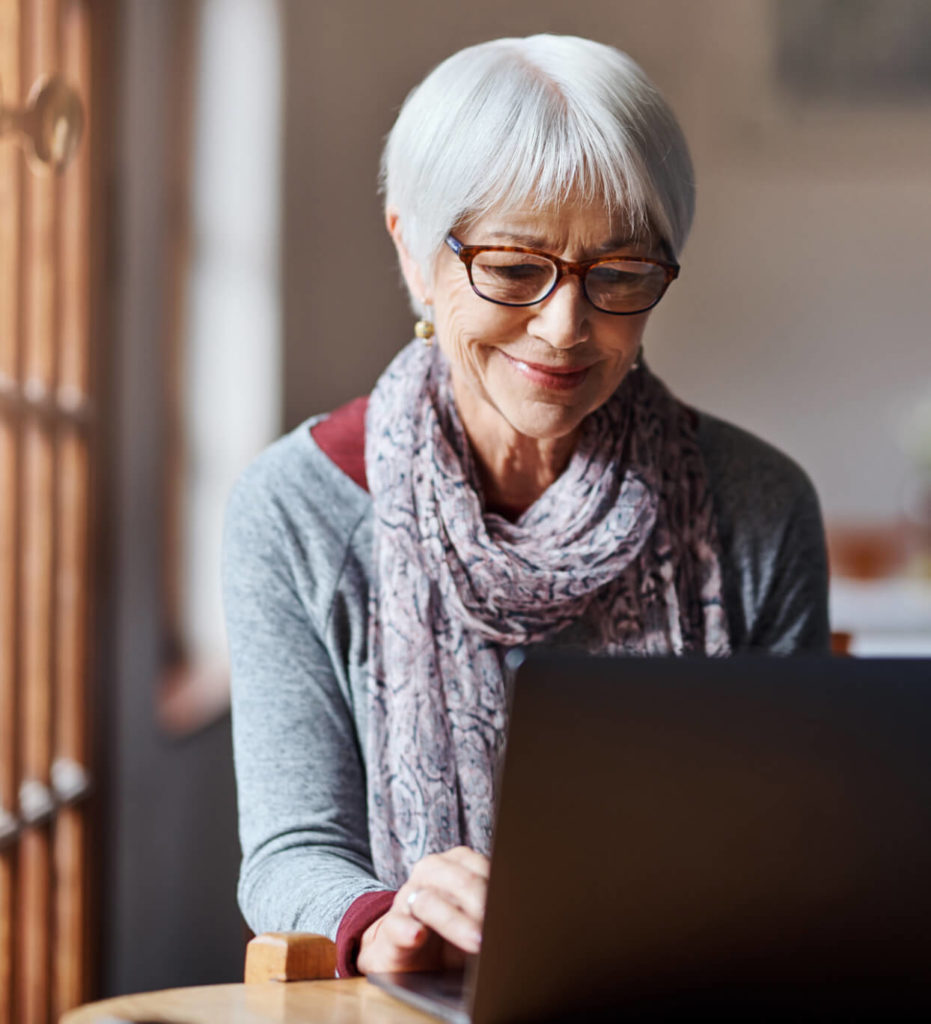 Patient Portal
Together with Medical Office Connect, Hometown Health Clinic provides an online portal for patients to:
– Review medical records in a secure environment
– Communicate with your medical team through secure messaging services
– View lab results and read medical notes
– Request prescription refills
– Much more