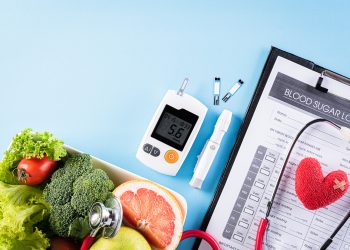 Staying healthy also means also knowing when to consult with medical experts. Learn about when you should get a Diabetes test with Hometown Health Clinic
It's no secret that Americans have been increasingly falling into health complications such ...
Read More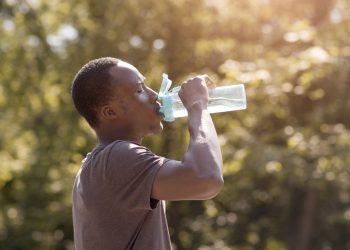 Tennessee summers can not only be hot, but fully of humidity. Here is some quick advice from the Hometown Health Clinic team.
Even though we tend to associate heat-related health complications with summer, we should ...
Read More