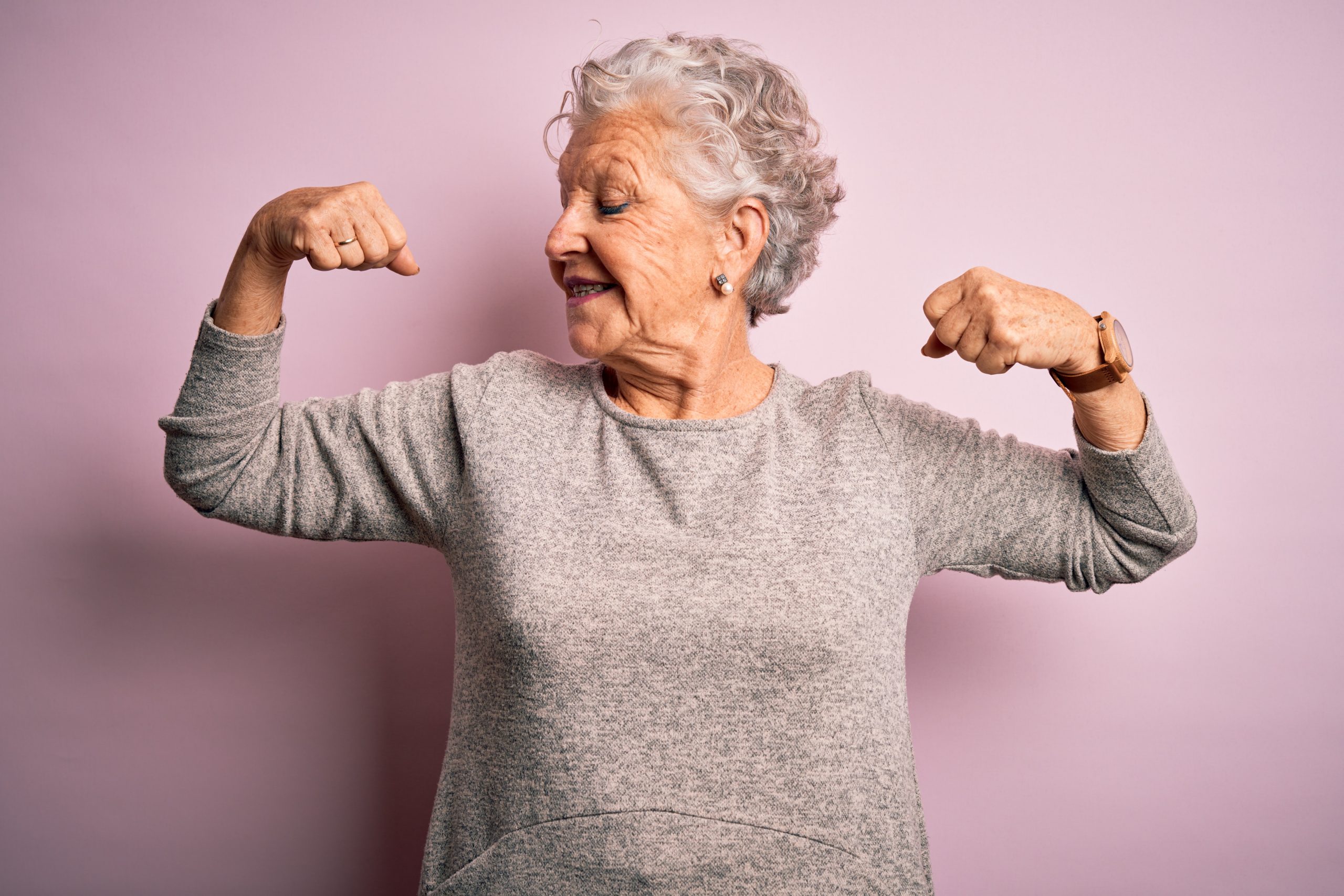 Whatever Your Age, We're Prepared for Your Care
As bodies age, so do healthcare needs. Physicians with special training in elder care are crucial to ensuring the longest, healthiest lives possible for patients of Hometown Health Clinic and our satellite locations.
Geriatric medicine care providers at Hometown Health Clinic diagnose and treat conditions and symptoms in older adults—in many cases, those conditions are a result of aging. Primary care services for elder patients may extend to referrals to long-term nursing home care in a skilled nursing or rehabilitation facility.
When extended care is needed, primary care providers work closely with the long-term nursing home staff to ensure consistent treatment is maintained. Services that primary care providers offer to nursing home patients include:
Diagnosis of acute illnesses or injuries

Prescribing necessary medication or diagnostic tests

On-call with nursing home staff for updates about patient's medical needs

Referrals to specialists

Transition back to primary care upon leaving long-term care facility
To learn more about long-term nursing home care, call your primary care provider.