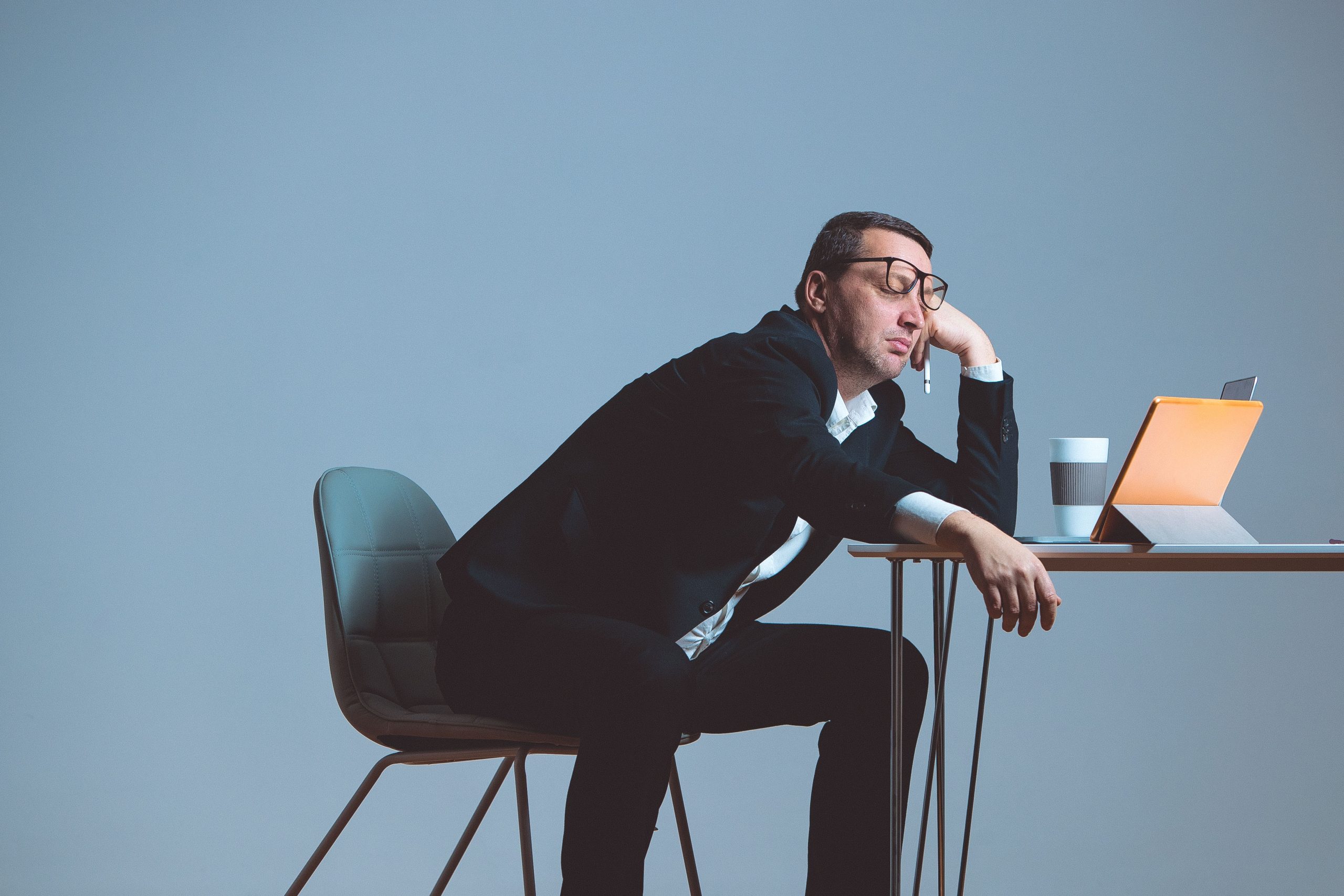 Sleep Disorders are More Common Than You Might Think
More than eighty-four different types of sleep disorders keep Tennesseans awake at night. The names of several disorders may be familiar, such as insomnia, sleep apnea, and narcolepsy. Others may not be as recognizable, such as Restless Legs Syndrome, parasomnias, and sleep/wake cycle disorders.
Unfortunately, so many people suffer undiagnosed and without treatment and we at HHC strive to correct that. Oftentimes people live with their discomfort, unaware that there is an effective solution or treatment available. Some of the symptoms of sleep-related disorders may include:
Daytime sleepiness

Headaches

Irritability

Depression and/or anxiety

Memory difficulties

Sexual dysfunction

Inability to sleep soundly

Heavy snoring

Falling asleep unexpectedly
What can you expect from a visit with our clinicians?
Hometown Health Clinic care providers consult with patients to assess their symptoms and the underlying causes. Patients will be recommended for a study or examination to verify the specific disorder or disorders experienced. A treatment plan will be proposed or enacted, and regular support will begin.
In addition to personalized treatment for sleep disorders, our care providers also ensure patients receive all information necessary regarding the management of their condition. This includes education about medication or habits, and training for any equipment that may be necessary, such as CPAP machines. Clinicians will also follow up regularly to ensure the course of treatment is successful. If you're experiencing difficulty with your sleep patterns and need relief, education, or evaluation, appointments are available with our specialists. Call today for more information and to see if the Sleep Disorder Evaluation is right for you.