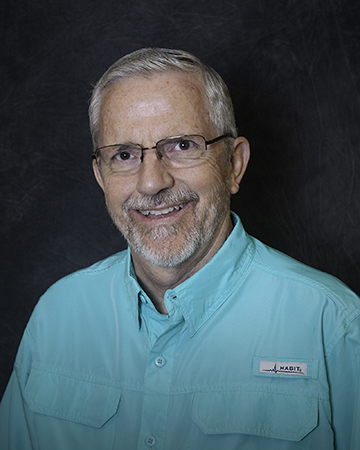 In addition to his counseling career, David has become a successful author of fiction books and has published 13 books in the last eight years.
Education: UTM (B.S. in Education) UT-Memphis (Master of Science in Social Work)
Experience: 30+ years
Additional Experience: Trained in trauma therapy, including EMDR,
Interests: He enjoys the outdoors and goes camping with his wife of 48 years quite often.
Why Medicine: David has always been drawn to helping people who are trying to overcome obstacles in their lives. He continues to do this because he believes this is what God wants him to do.