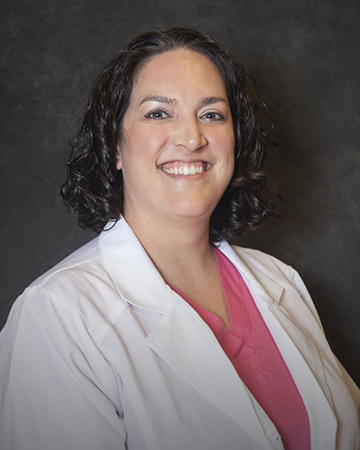 Holly Arnold has been a nationally certified Physician Assistant at Hometown Health Clinic for over 12 years. In addition to her certification in family care, Holly has a direct focus on pediatric medicine. Holly incorporates both well and sick visits into her practice for her patients so she can watch them grow up. Providing care and educating her patient's families to see them all grow is the most rewarding part of her career.
When she's not working, Holly spends as much time as she can with her husband and their two children. They all enjoy an active life filled with sports, fishing, traveling, and otherwise just spending as much time outside as possible.
Education: Huntington College (2002-2006) Bachelor's Degree in biology and Spanish, Bethel University (2006-2008) Master of Science in Physician Assistant Studies
Experience: 13 years
Interests: Time with family, cheering her kids on in sports, cooking, music, fishing, reading, and especially traveling.
Why medicine: She has always had a passion for helping others and felt called to some type of medical profession even as a child. She also had a love for nurturing children. As she grew, so did her dream of becoming a medical professional. Holly knew she wanted to practice medicine and she knew she wanted to raise a family and becoming a Physician Assistant seemed like the perfect career to combine these passions.