Our time is valuable – that is why Hometown Health Clinic established our convenient care facility located in McKenzie on Cedar St (across from Sonic). You and your loved ones don't have to miss work and school when medical needs require attention. Our facility is open from 8 am – 8 pm Monday through Saturday and 1 pm – 6 pm on Sunday.
Since our convenient care clinic is connected electronically to all the other Hometown Health Clinics, no matter where you've been seen, our medical providers are able to access all records, reports, and medical history. A truly convenient medical care experience designed to help keep our patients happy, healthy, and able to live every day to its fullest.
Hometown Health Clinic & Convenient Care accepts most insurance plans. We also accept cash, check, and all major credit cards. Patients can walk in for service or call ahead for an appointment. We recommend bringing proof of insurance, photo ID (when applicable), as well as payment for any insurance co-pays, to get you in and out as quickly as possible.
It is not always clear when to visit an ER, have a normal office visit with your primary care provider, or visit a convenient care location. There are many reasons to visit an ER including chest pain, head injuries, severe allergic reactions, accidental overdose, or wounds that are bleeding profusely.  However, the symptoms and conditions listed below can be treated at Hometown Health Clinic & Convenient Care:
Cold or flu symptoms
Earache or ear infection
Fever
Migraine
Sore throat
Urinary tract infection
Minor cuts or burns
Sexually transmitted infections (STIs)
Muscle strains or sprains
Covid 19 Testing
Flu and Step Test
Rash or Hives
Conjunctivitis (Pink Eye)
Acid Reflux
Bug Bite or Stings
MAKE AN APPOINTMENT
1894 Cedar Street McKenzie,
Tennessee 38201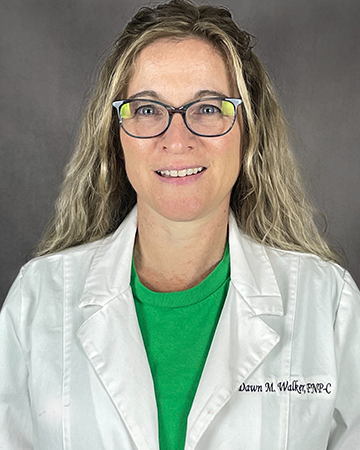 Dawn Walker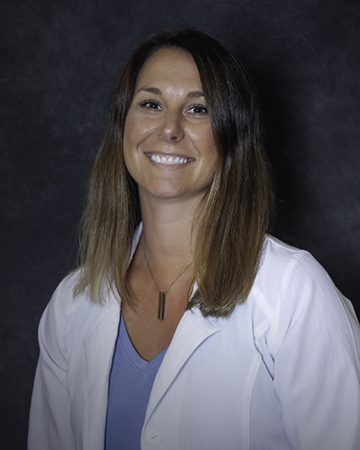 Mary Becky Wall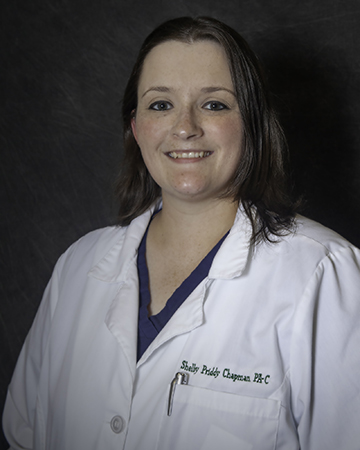 Shelby Priddy Chapman